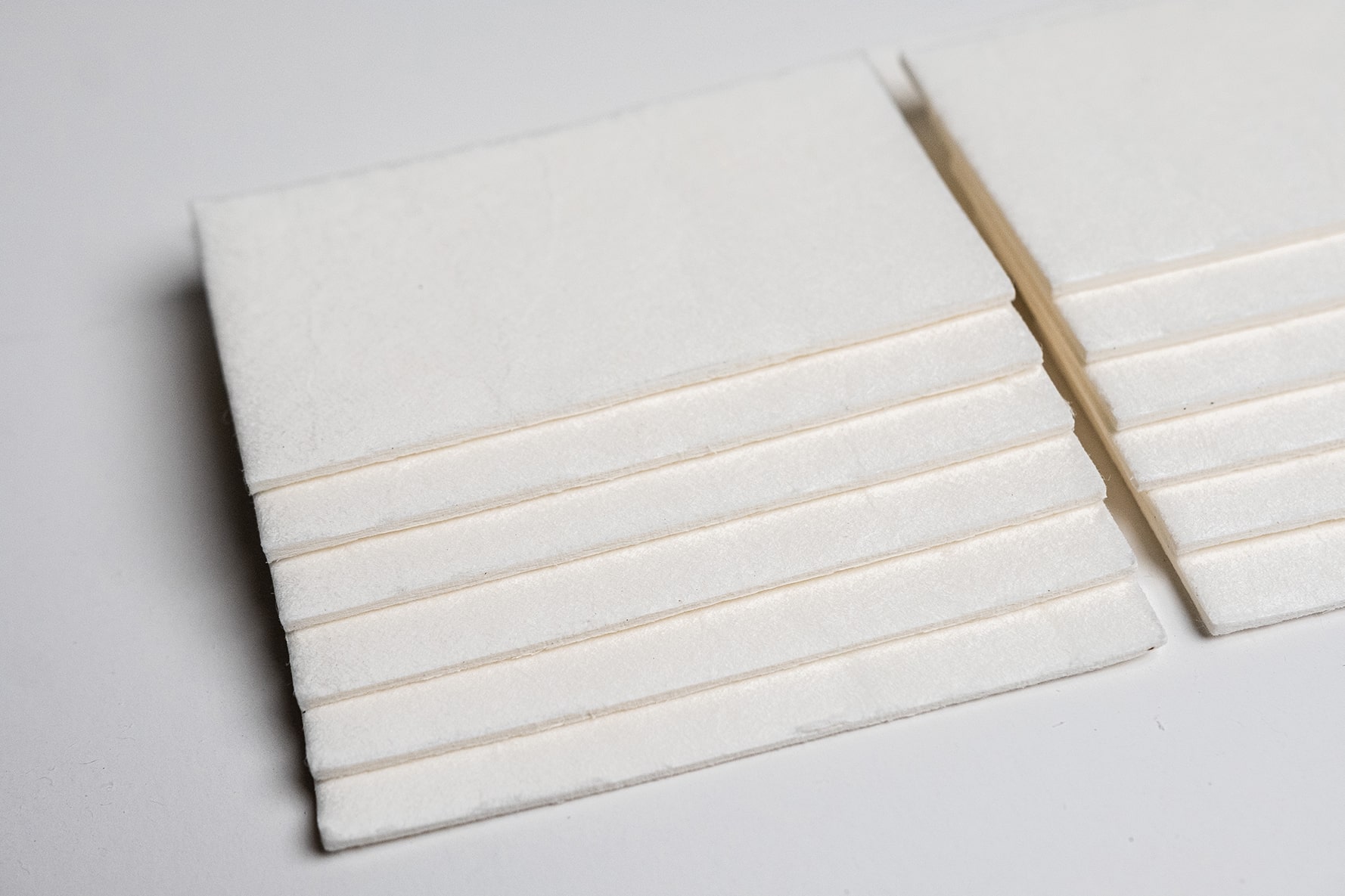 Blotting Paper
High quality lab blotting and industrial blotter paper. Diagnostic papers for biotech and pharma. Cotton, Wood cellulose and blends. Pulp Test Blotter.
More about Blotting Paper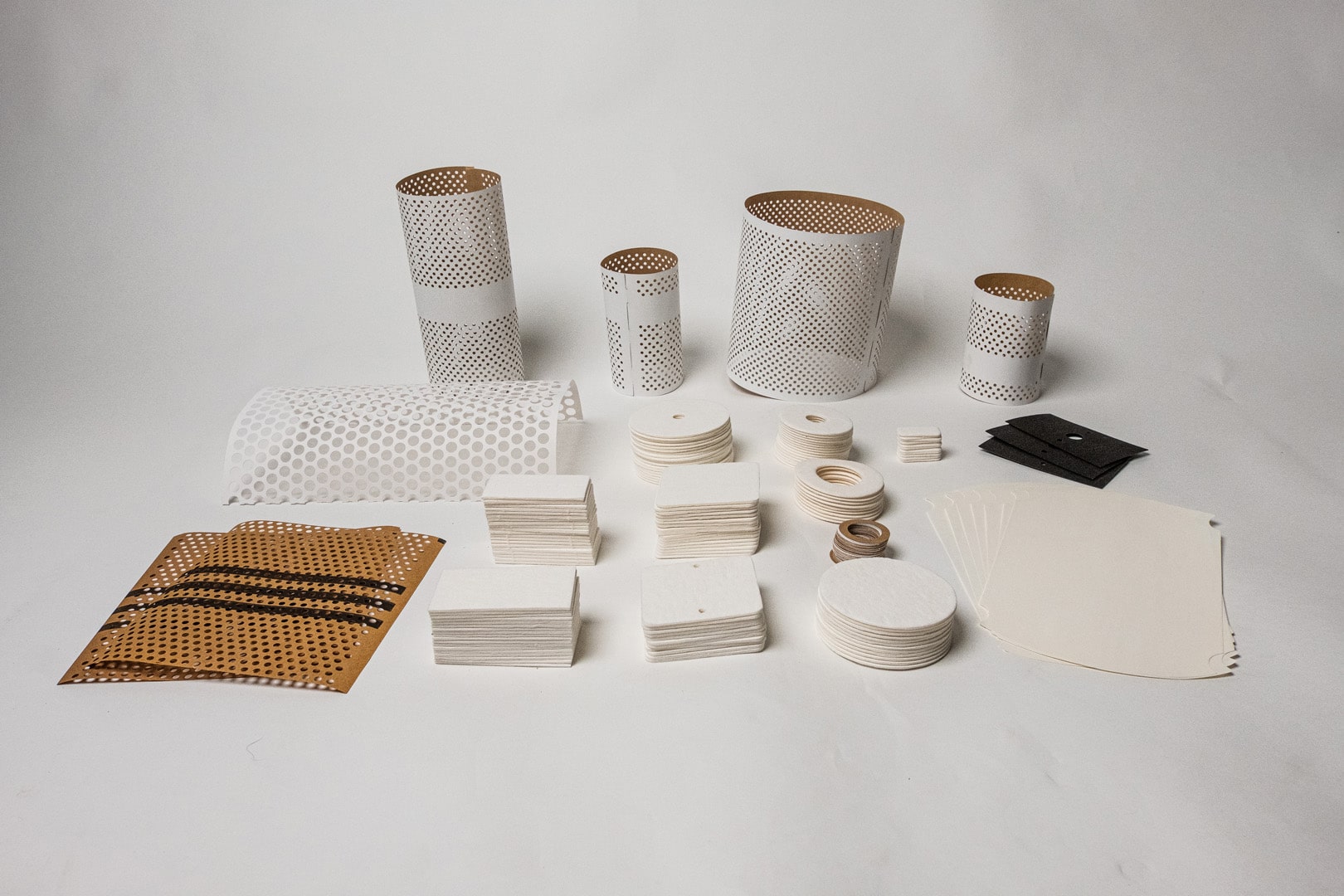 Paper Converting
Perforated Paper
We are a paper converting company that offers high quality, precision slitting, die-cutting. Custom perforated paper, micro to 1/2 inch holes in numerous patterns.
More about Paper Converting and Die Cutting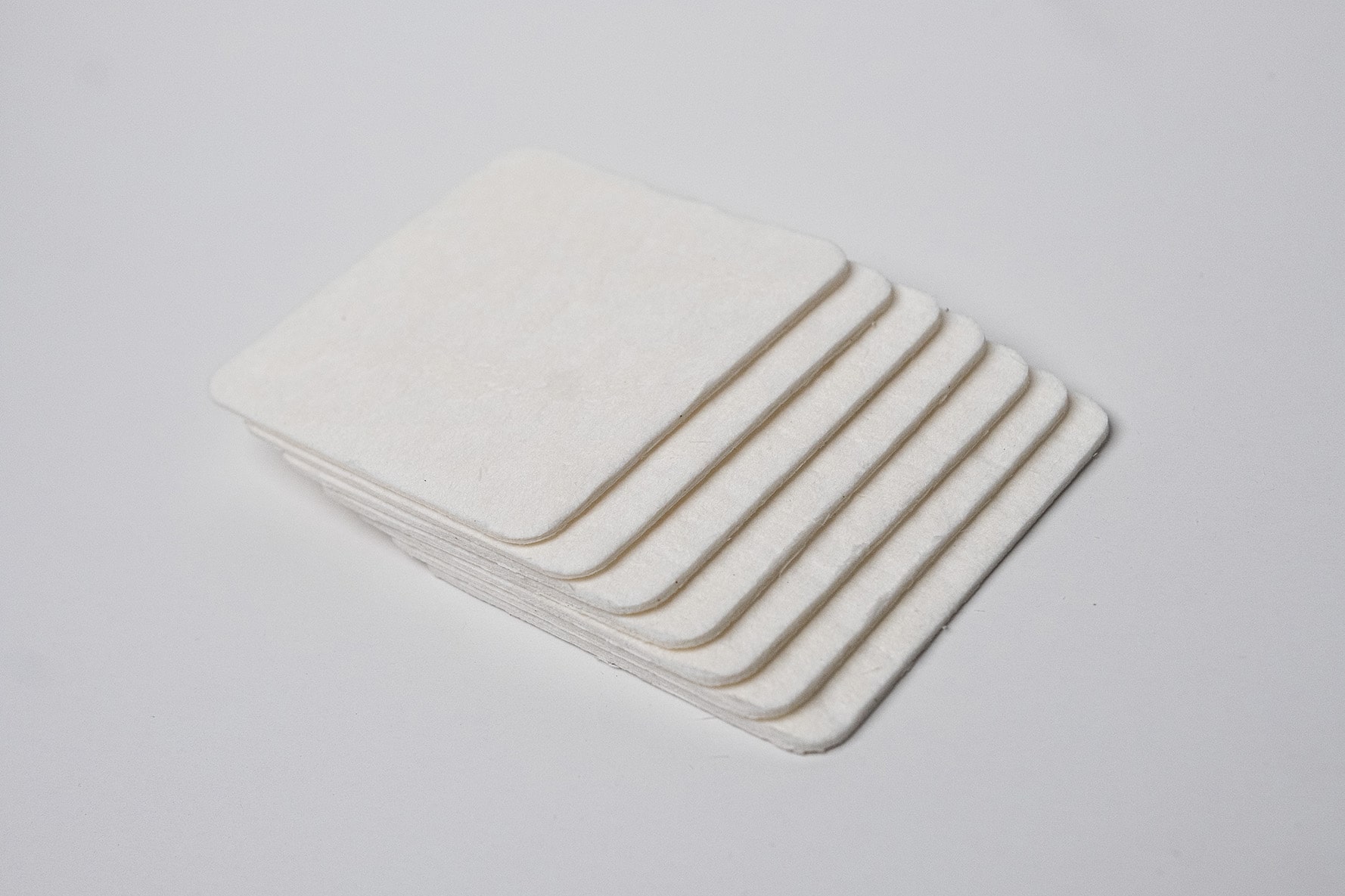 Absorbent Paper
Wide range of papers for blotting, wicking and filtration available for labs, biotech, and air fresheners. Specialty packaging available. Pulp test Blotter.
More about Absorbent Paper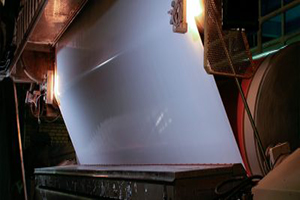 Non-Silicone Release Papers
Specialty technical coatings including non-silicone heavy release paper, coated two sides for polymer curing, making engineered fabrics.
More about Coated Paper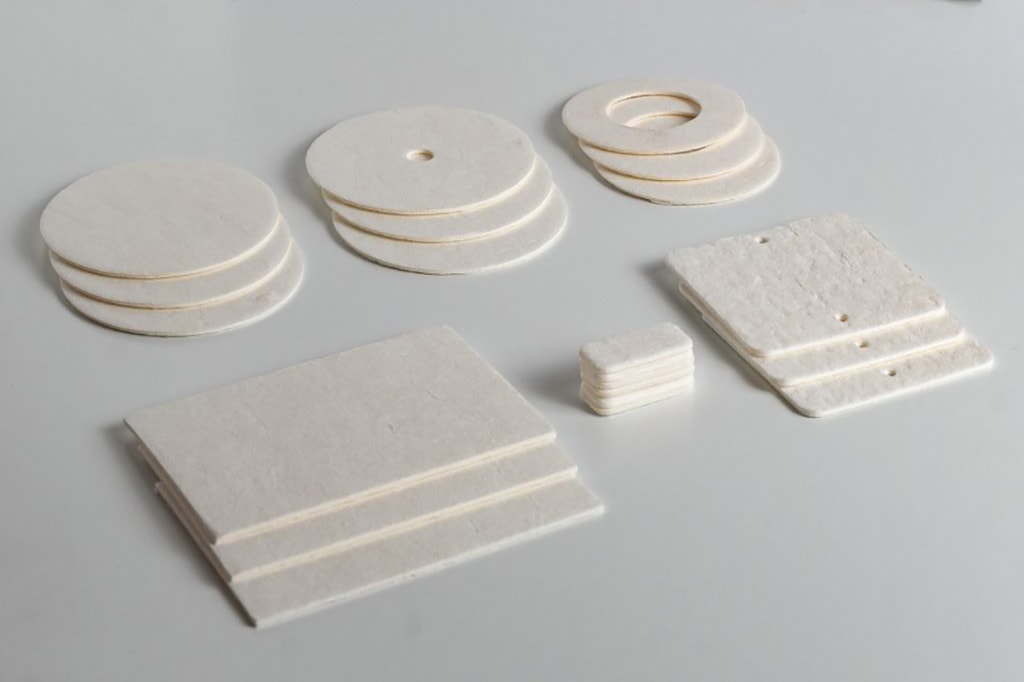 Air Freshener Paper
Absorbent air freshener papers in sheets, discs, circles, pads and custom die cut shapes. Wicking and printable papers in stock.
More about Air Freshener Paper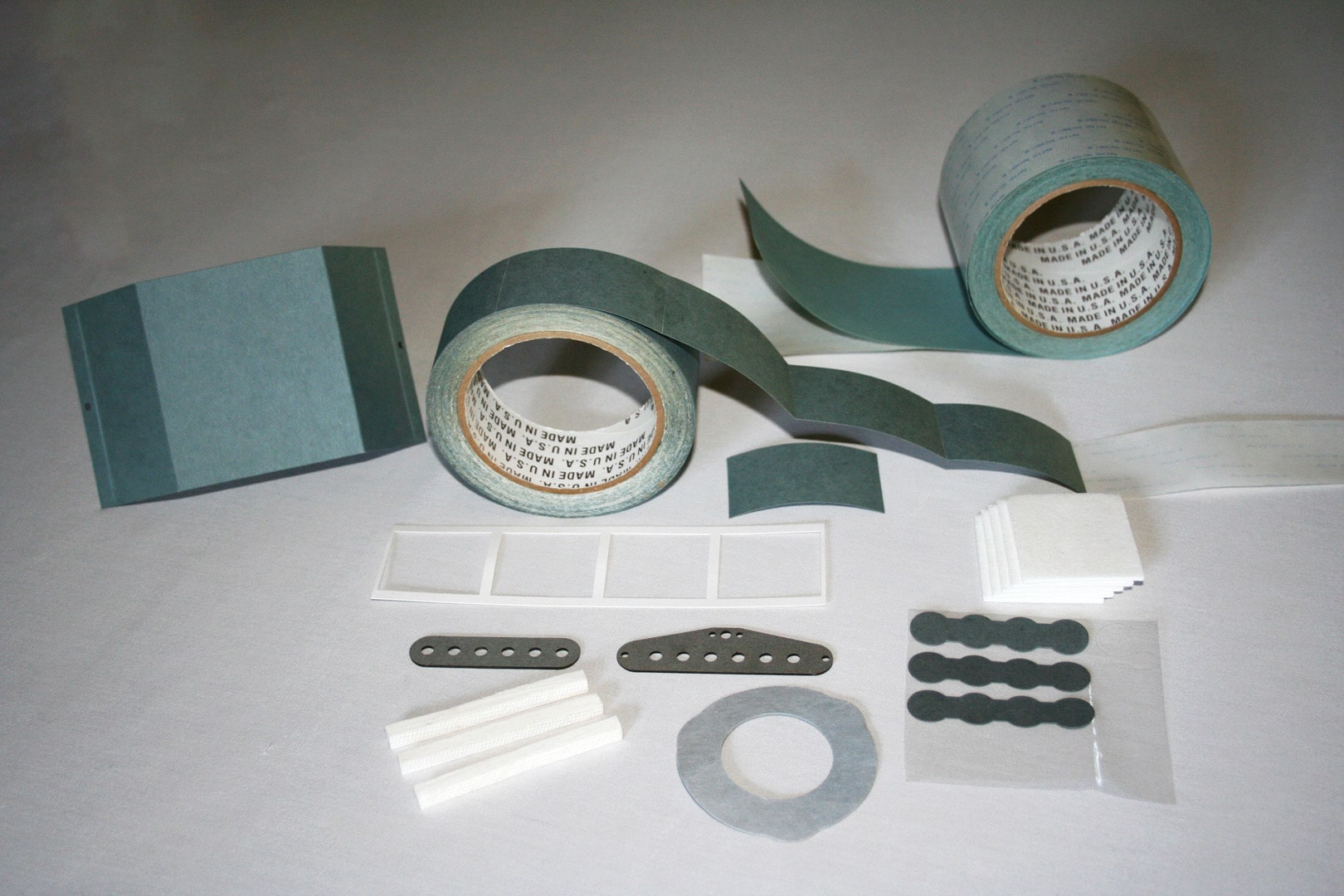 Electrical Insulation & Fish Paper
Fish Paper, Vulcanized Fibre, Dielectric Paper, Paperboard and Film in rolls, sheets or die cut shapes.
More about Electric & Fish Paper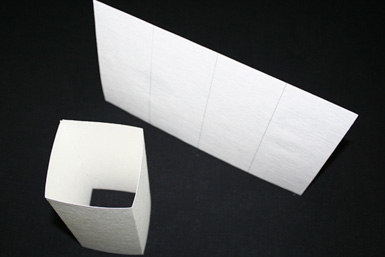 Grout Testing Paper
Grout Paper prisms/molds, pre-cut and scored, to be placed in CMU's for compressive strength testing - meet ASTM-C-1019.
More about Grout Testing Paper
High Quality
Technical and Specialty Papers for Labs, Clinics and Manufacturers
We specialize in very wide and very small paper rolls and die cut custom shapes for manufacturers and biotech companies; rolls, sheets, discs, circles, rings and custom die-cut shapes available.
About EMI Specialty Papers
EMI Specialty Papers Provides High Quality Blotting Papers, Air Freshener Papers and other absorbent papers as well as dielectric (fish paper / vulcanized fiber), heavy non-silicone release paper, custom coated polyethylene, polypropylene and polyester papers and paperboard in roll widths to 135". We are expert converters processing all these and many other non-metallic materials. We supply our technical blotting papers to pharmaceutical and biotech companies and laboratories, our absorbent paper to air freshener manufacturers, our non-silicone release paper to the rubber vulcanizing, processing and manufacturing industries and our paper converting facilities die-cut rolls and sheets and perforate these and hundreds of other materials for clients worldwide.
More about