Air Freshener Paper and Aromatherapy Paper
Absorbent Air Freshener, Aromatherapy Papers, and Wicking Papers available in a variety of materials and sizes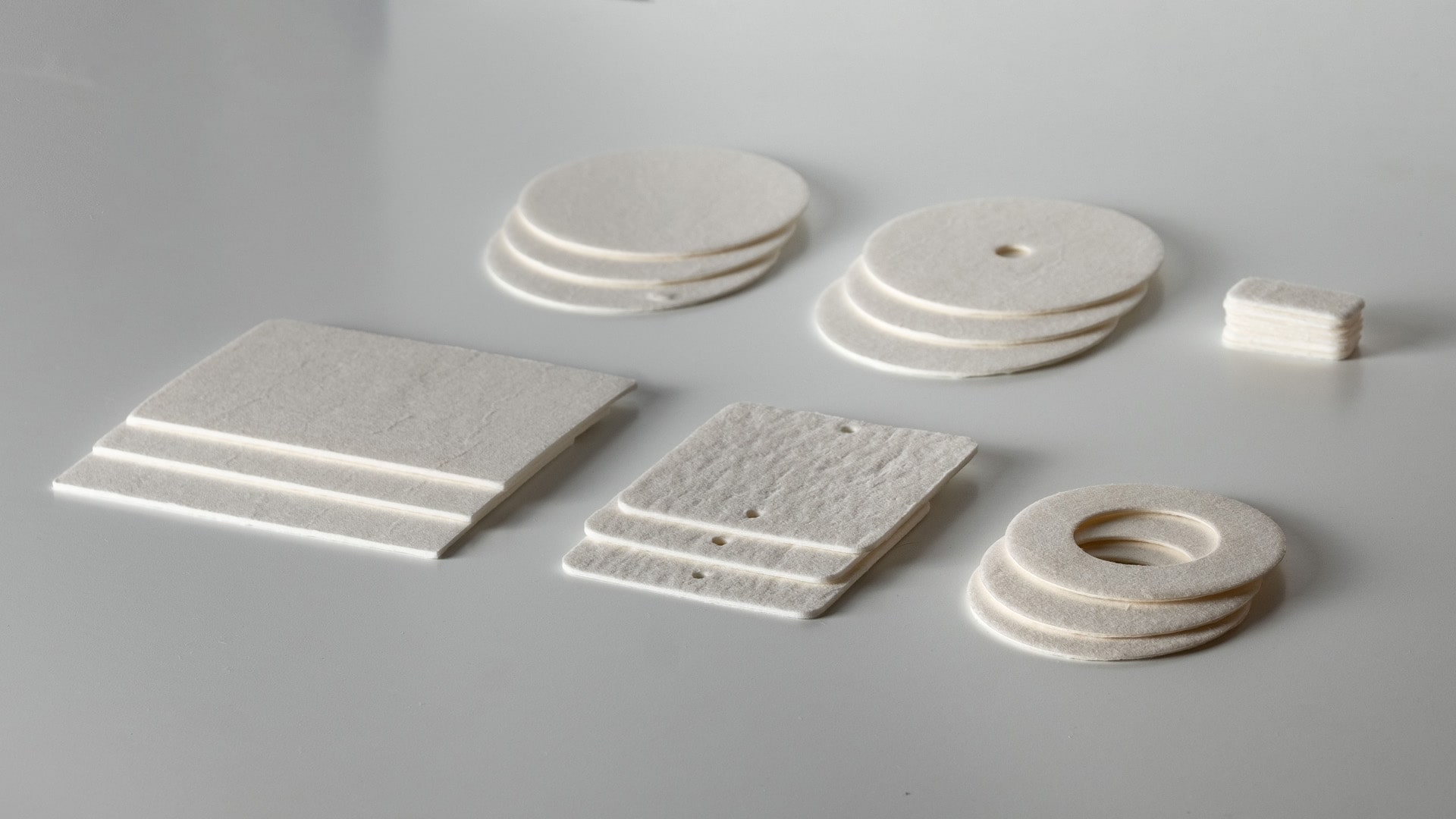 The staff at EMI Specialty Papers has been involved in the development of air freshener papers since the inception of the industry over 40 years ago with the major manufacturers as well as with small producers. We have helped grow the air freshener and aromatherapy industries by providing design and engineering advice and absorbent paper product for the home, automobile and janitorial air freshener markets, as well as technical papers for wicking purposes. EMI Specialty Papers stocks sheets and rolls of thin and thick absorbent paper with die cutting capabilities to make any shape and size air freshener, including pads, discs, rings and any shape imaginable.
We have absorbent fragrance paper, card, text and cover stock for magazine insertion or sample cards. Our absorbent papers are available in the following thicknesses: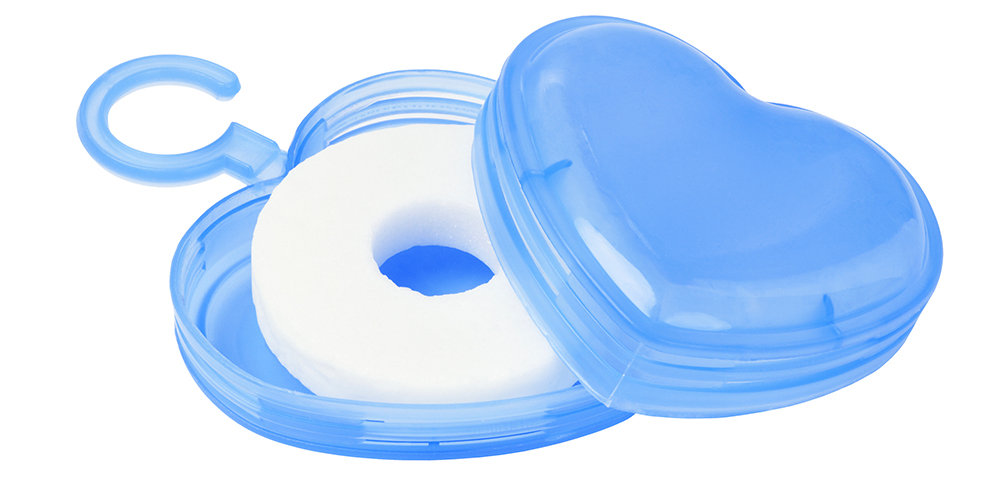 Air Freshener Paper: Sizes 1/64″ to 1/2″ thick.
Aromatherapy Paper: Sizes 1/64″ to 1/8″ thick.
Wicking Materials: Wicking materials are designed and manufactured specifically for the filtration as well as the fragrance and insecticide dispersion industries. These papers and synthetic materials allow liquids to move through them at a controlled rate via capillary action, and are made to avoid clogging. We have several materials in different thicknesses and can convert for our customers; custom die cutting, sheeting and slitting.
Markets: Air freshener paper materials for home, car, commercial, industrial, janitorial, aromatherapy pads, humidifier pads, and HVAC absorbent sheets.
Die Cut Services: Squares, circles, discs and rings or more complex shapes. Click on paper converting and die cut to learn more.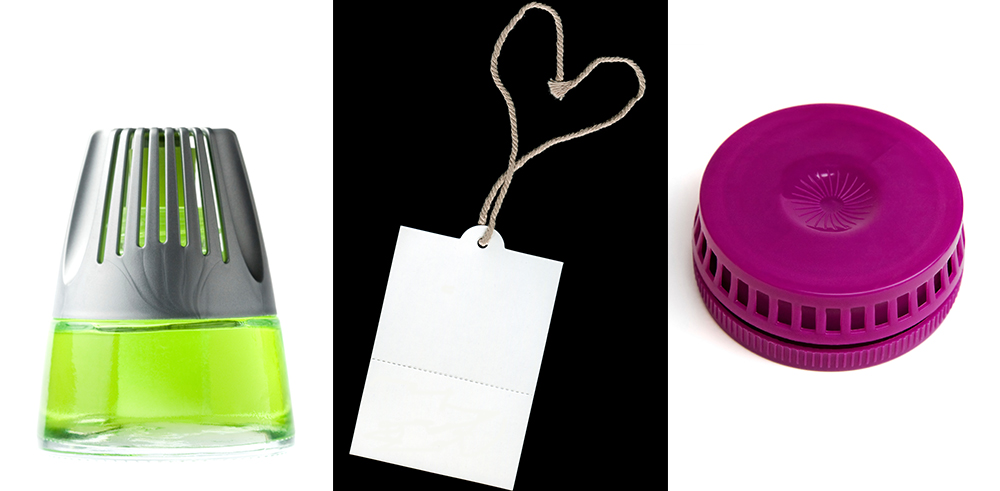 Scoring, Folding & Perforating: To fit pad to housing and to increase surface area.
Sleeve Packaging: For added efficiency in subsequent assembly.
Technical Materials: Nonwovens and papers for wicking and long term pad products.