Absorbent Paper and Paperboard
Wide Range of Absorbent Paper, Paperboard used as Air Freshener Paper, Lab Papers, Filtration and Pulp Test Blotting
At EMI Specialty Papers, our focus is on absorbent paper and paperboard – with or without wet strength – for a wide range of purposes and many industries. All varieties of our absorbent paper are available for us to convert: die cut (to make absorbent pads, discs and circles), perforate, sheet, slit for rolls, score, stack, or assemble.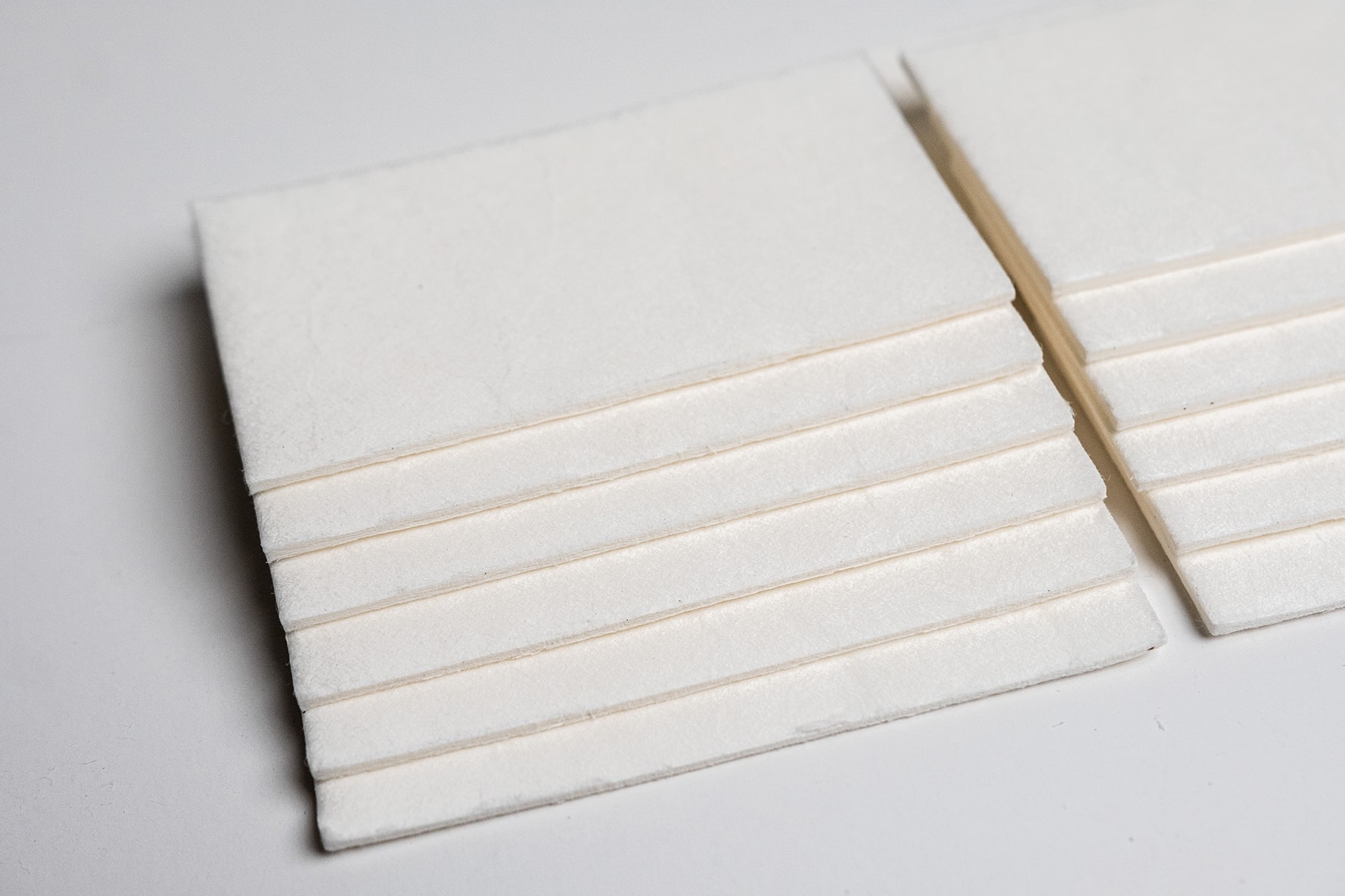 What are some types of absorbent paper and paperboard?
Absorbent Lab Papers: For lab analysis and medical package spill containment. See Blotting Paper to learn more)
Air Freshener Paper: We stock a wide variety of air freshener papers, including wicking papers and nonwovens designed to wick liquids. We also have super absorbent papers. 0.007″ to 0.500″ thick for absorbing fragrance liquids.
Aromatherapy Pads: Our air freshener papers and aromatherapy pads are widely used throughout the air freshener industry. Our clients include major corporations worldwide, as well as small start-up companies.
Filter Paper: A leading source of filter paper for a wide variety of filter industries, EMI has filter papers for the food and beverage industries,as well as papers for oil, fuel, lubricant and separation filtration industries. We have extensive die cutting and perforating capabilities to make discs, pads, sheets, and any other shape of filter media for many kinds of filters.
Pulp Test Blotter: Meets TAPPI Spec and ASTM T-205. Paper manufacturers use Pulp Test Blotter to test their pulp while making paper.
Absorbent Liners: We also stock blotter paper for tray and cart liners, and we have absorbent paper with a poly film on one side, available in rolls or sheets, often used for lab table covers.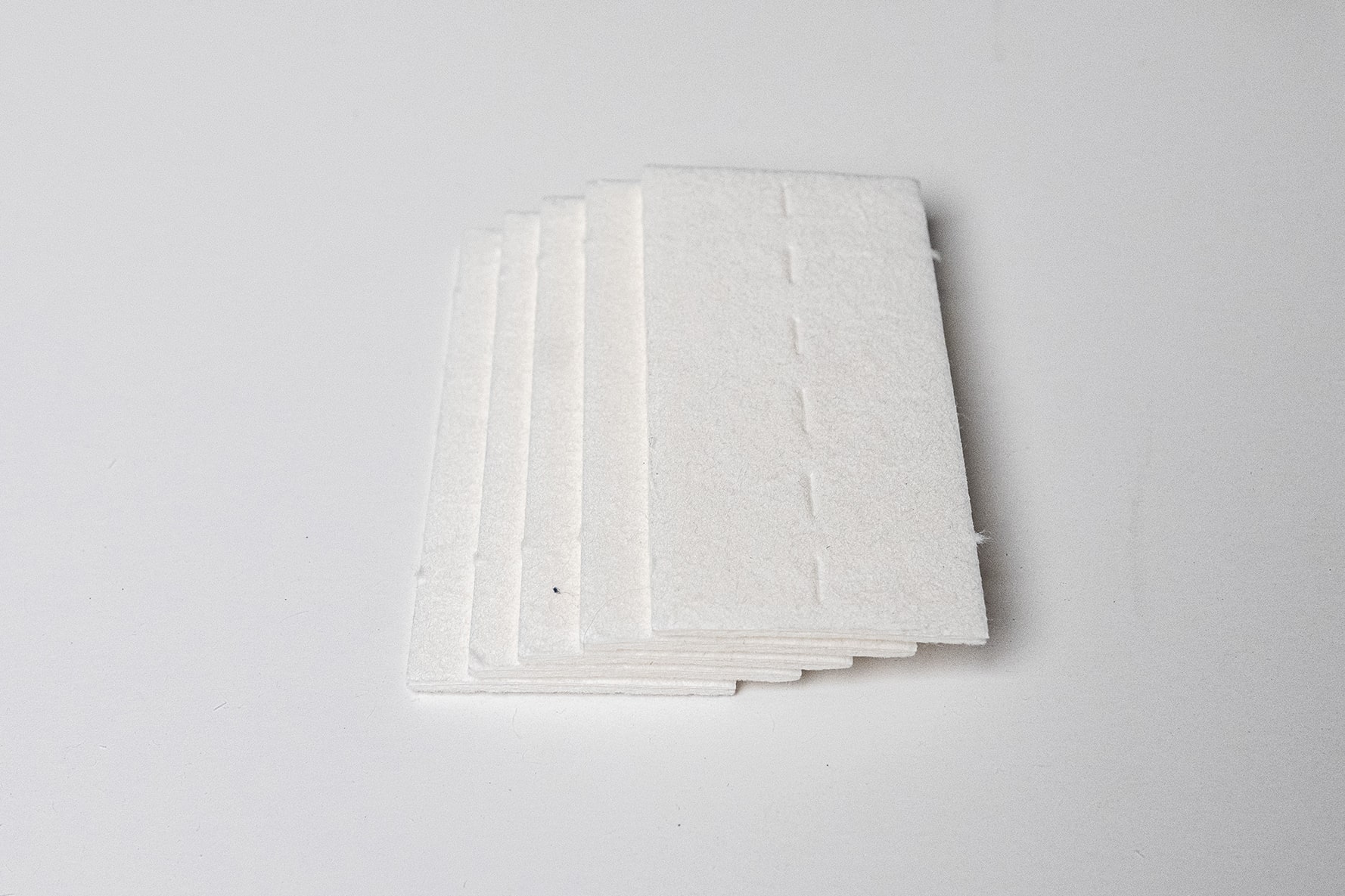 EMI Specialty Papers has paper converting capabilities to help you create the shape and size product you need. Whether it be in rolls or sheet form, we can create custom products from a client's specifications, including die cutting, perforating and sheeting. We also provide hand assembly if needed.