EMI Speciality Papers' Lacurel versus Other Non-Silicone Release Paper
Lacurel is 0.007" thick, heavier than other non-silicone release papers, for instance compared to Loparex release liner, Griff Paper and Film, and Fox River siliconized release liners. The heavier material used to create Lacurel gives it the strength and temperature resistance it needs where durability matters. It is also release coated on two sides to facilitate rolling up of the cured or partially cured product while still on the release paper thus offering more options for further processing and transporting of the rubber compound in web form.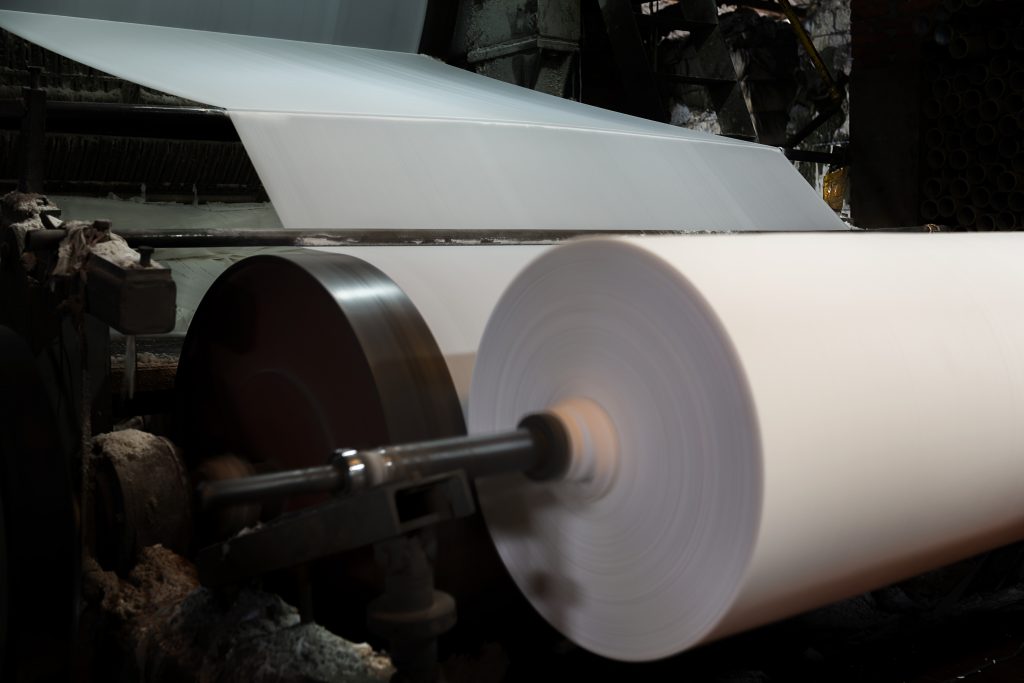 By design, Lacurel can withstand the rigors of the rubber curing process. The paper is sustainable under:
High Heat
Pressure
Torsion
Stretch
Lacurel has what is referred to in the industry as "Finish C", engineered not only to release cleanly but to impart the desired smoothness/texture preferred in many finished products.
Contact us about our non-silicone release liner if you have questions or to request samples – info@emipapers.com