Industrial Grade Blotter Paper
EMI Specialty Papers stocks and converts dozens of different types of blotter papers for industrial use. Our blotting grades are designed for absorbent purposes from simple blotting and wicking to highly absorbent air freshener and aromatherapy applications, pulp test blotting for use by paper mills and other manufacturers who need a pure Tappi approved grade of blotting to test their pulps and admixtures.
Economy blotter papers are used for tray liners as well as spill control and clean up to control toxic and nontoxic substances, including refined and crude oils.
Blotter papers are also used as filtration grades for the food and beverage industries as well as for the automotive filter industry, where absorbent papers function in separation filtration.
We carry bleached and natural blotter paper as well as crêped grades, most in sheets and rolls, for a wide range of end uses from economy grade, general purpose blotting papers to high capacity, refined technical grade blotting and wicking papers for use in lab & pharmaceutical analysis and packaging products. We also carry perforated blotting paper, white blotting paper, discs and refrigerator absorbent pads for refrigerator manufacturers.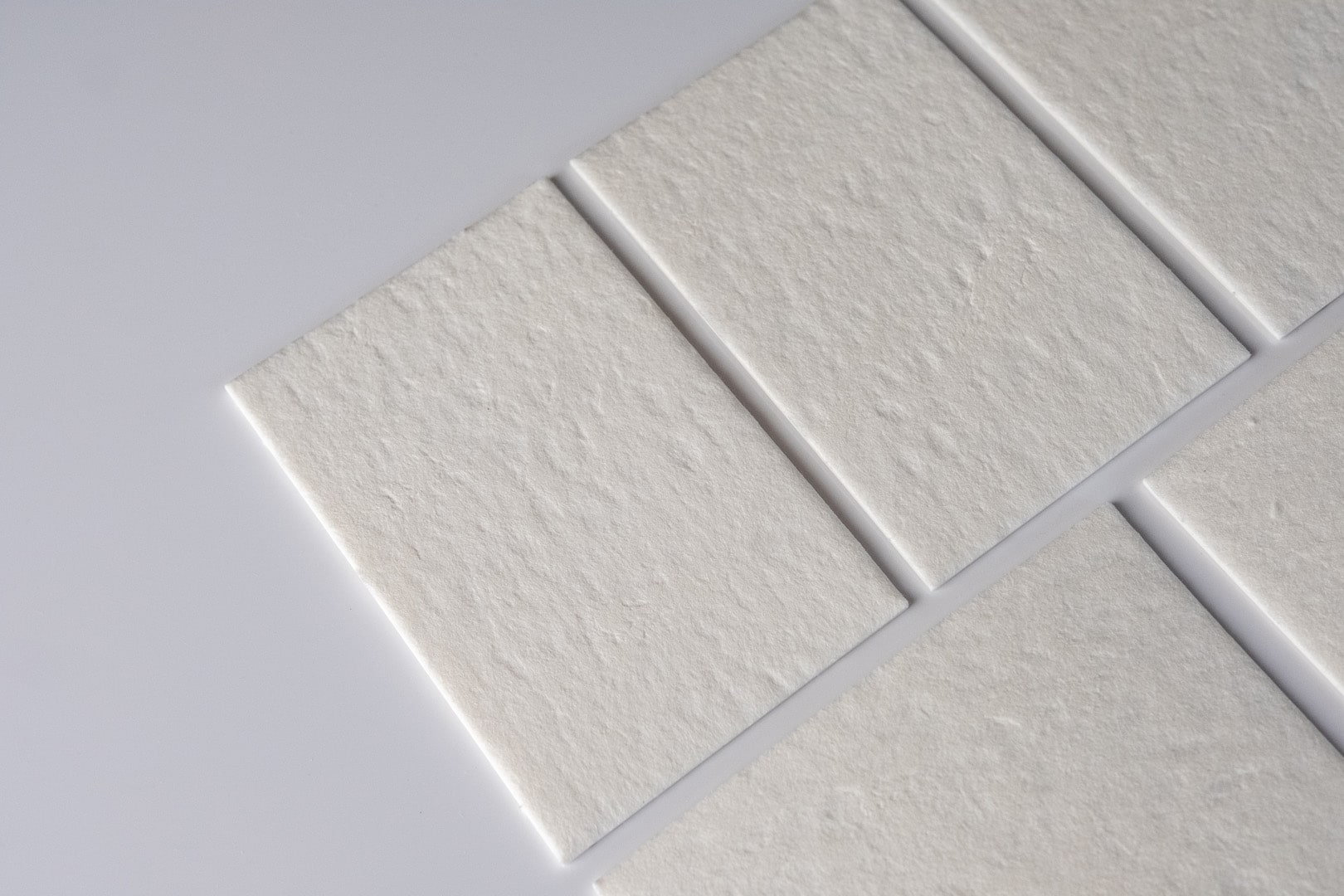 EMI can die cut custom shapes, make blotting pads, discs and liners, slit rolls to any width; and provide custom packaging.
---
 More Blotting Paper Information