Absorbent Paper and Paperboard
Wide Range of Absorbent Paper, Paperboard used as Air Freshener Paper, Lab Papers, Filtration and Spill Control
EMI Specialty Papers' focus is on absorbent paper and paperboard, with or without wet strength, for a wide range of purposes and many industries. All varieties of our absorbent paper are available for us to convert: die cut, perforate, sheet, slit for rolls, score, stack, or assemble.
Following are some of the many types of absorbent papers and paperboards that we stock: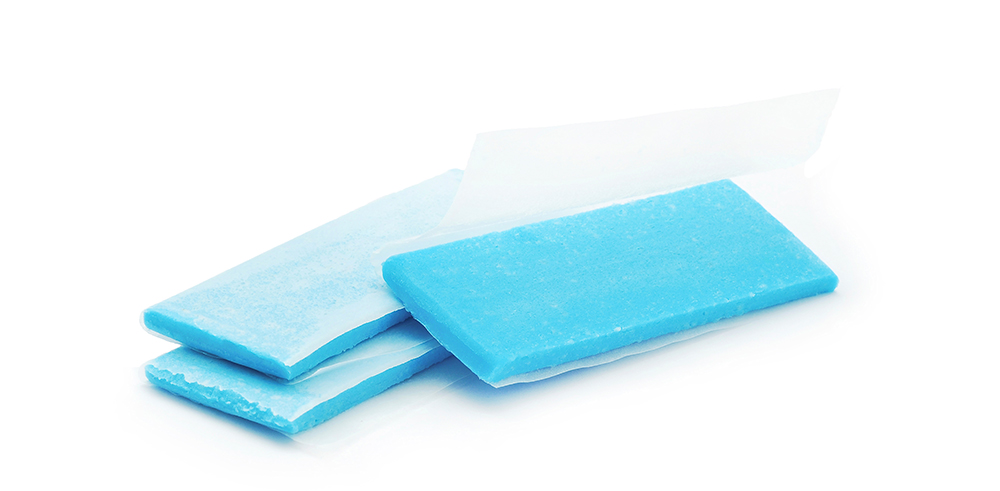 EMI Specialty Papers has paper converting capabilities to help you create the shape and size product you need. Whether it be in rolls or sheet form, we can create custom products from a client's specifications, including die cutting, perforating and sheeting. We also provide hand assembly if needed.