Blotter Paper By EMI Specialty Papers
Lab & Industrial Blotter Paper – Diagnostic Grades for Lab Work; Blotter Paper for Absorbent Liners and Pads and for Spill Control.
In stock high grade cotton and cotton cellulose blend diagnostic blotter paper comparable to Whatman / GE Life Sciences grades, at considerably less cost.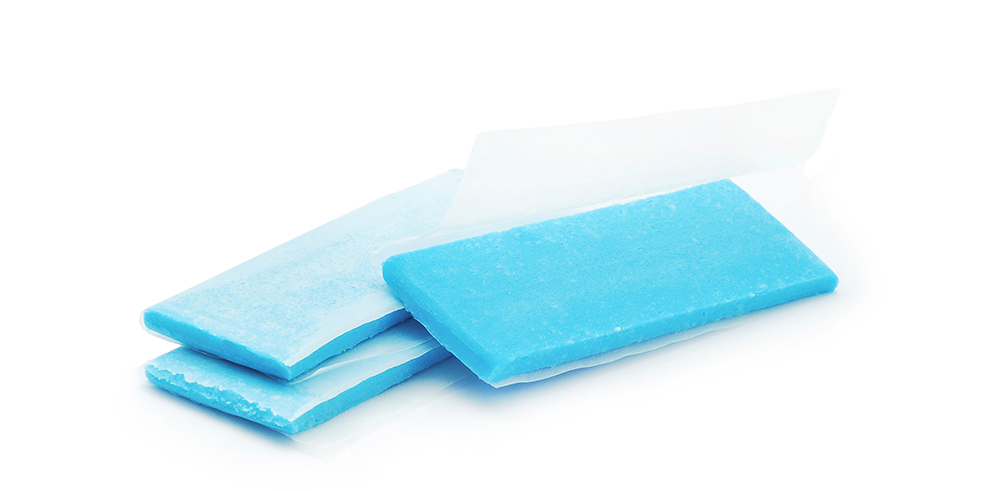 Diagnostic Blotter Paper: Ultra high quality cotton diagnostic Blotting Paper comparable to Whatman – GE at considerably lower cost. Lab grade Blotter for analytical testing: Qualitative and Quantitative filter and wicking papers for Chromatography, Gel Blot assays (Western Blot, Northern Blot, Southern Blot), Electrophoresis and Gravimetric analysis. Ashless, low ash and wet strength papers ideal for nucleic acid, protein, and RNA/DNA blotting. All papers available in sheets, pads, discs, circles, rolls, and custom shapes and sizes.ISO 9001 materials.
Diagnostic Wicking Materials: High quality wicking papers and non-wovens for lab work: Diagnostic grade cotton and cotton/cellulose blend materials.
Pulp Test Blotter: Ultra-pure, Tappi compliant .020″ test blotter.
Absorbent Pads for FedEx Clinical Packs and UPS Lab Packs: IATA packaging instruction # 650 for shipping biological materials requires super absorbent packets, absorbent pads, cellulose pads for shipping fluid substances such as diagnostic specimens, clinical specimens, biological substances and environmental test samples.
All blotter paper materials are FDA compliant. These are high quality technical papers used in diagnostic test kits and for general fluid absorption purposes used for the medical and pharmaceutical industries.
EMI Specialty Papers has die cut and sheeting capabilities with many custom packaging options. We sell our specialty papers in bulk, please call with size and quantity for a quote.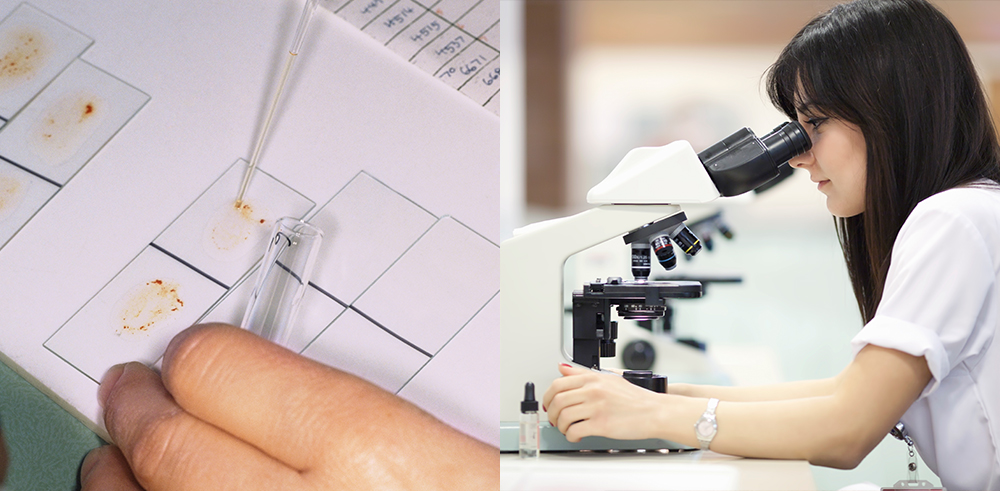 More Blotting Paper Information