Lacurel – Non-Silicone Release Liner
EMI Specialty Papers makes Lacurel, a non-silicone release liner used for curing rubber coated fabrics. We make them in rolls that are 48" to 64" wide but have the capability to produce rolls up to 72" wide with the ability to slit smaller sizes. We are flexible on ID – OD and roll weights.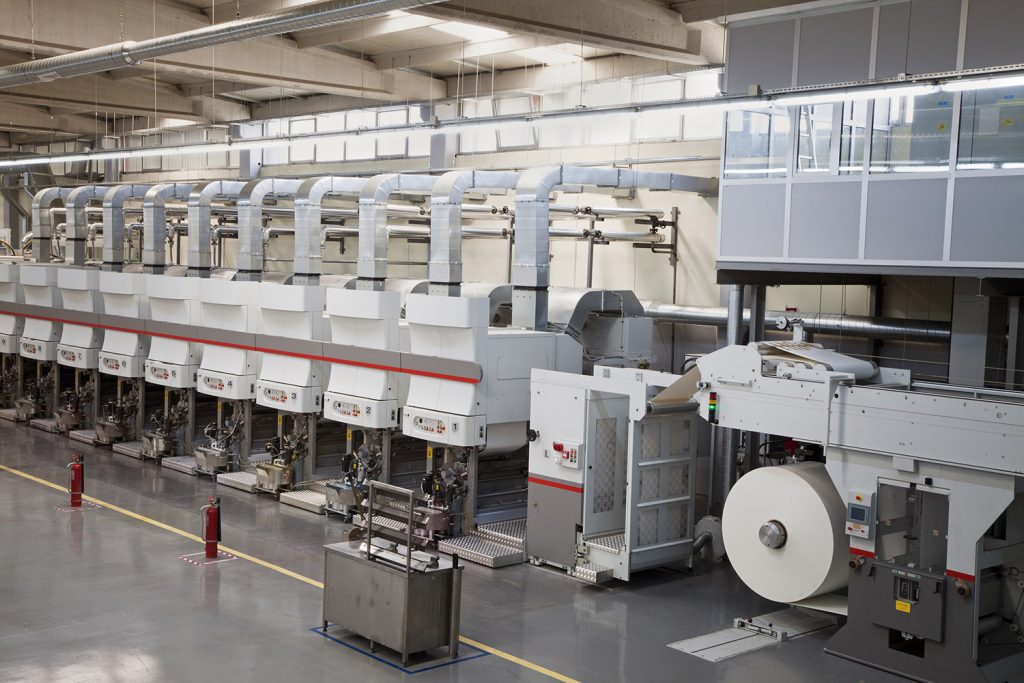 We spent five years designing the non-silicone release coating, applied to both sides, (unlike Sappi and Neenah papers which are one-side release papers), with just the right amount of coating, and thus release, to function perfectly with many different types of compounds.
The finish is known in the industry as a "C" finish which imparts a subtle texture to the rubber compound. Our paper is heavier than other release papers, for instance those provided by Loparex, Griff and Fox River, so it can withstand the rigors of the rubber curing processes; heat, pressure, torsion and stretch. No other company, including Sappi, makes a paper so perfectly designed for making the engineered fabrics produced by the rubber fabricating industry.
Contact us about our non-silicone release liner if you have questions or to request samples – info@emipapers.com