Blotting Paper For Labs
Lab Blotting Paper – High Quality Diagnostic and Absorbent Grades; Pulp Test Blotter.
In stock high grade cotton and cotton cellulose blend diagnostic blotting paper comparable to Whatman, GE Life Sciences grades, at considerably less cost.  Available in rolls, sheets, pads, discs and custom shapes and sizes.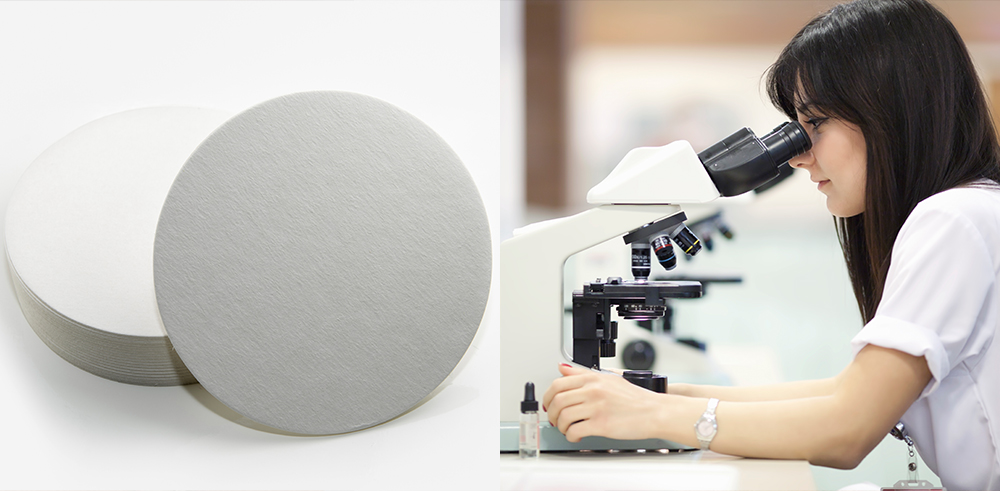 Diagnostic Blotting Paper: Top quality blotting paper for various types of lab work: Diagnostic grade cotton and cotton/cellulose-blend blotting paper that can absorb liquids and can be used for diagnostic test kits.
Best Customer Service In the Industry: We stock many papers and can make rolls, sheets, pads, discs, or custom parts for you in 1-2 weeks.  If not in stock, availability is 2-5 weeks WITHOUT FAIL.  Unlike our competition we are not a huge multinational conglomerate.  We are a medium sized company with personnel who care about our customers and understand that without exemplary service we would not be the successful company we are.
Biopsy Papers, Blotter pads, discs, rings, custom shapes.
Diagnostic Wicking Materials: High quality non-wovens and wicking papers for all types of lab work: Cotton/cellulose blend and diagnostic-grade cotton materials.
Absorbent Pads Used In FedEx Clinical Packs and UPS Lab Packs: IATA packaging instruction #650 for shipping biological materials needs absorbent pads, super absorbent packets, cellulose pads for mailing diagnostic specimens, biological substances, clinical specimens and environmental testing samples.  We stock several materials appropriate for these Clinical Lab Packs.  
Pulp Test Blotter: Tappi compliant, ultra-pure .020″ test blotting.  Meets ASTM T-205.
Die Cutting and Sheeting: Custom shapes and sizes available with many custom packaging options.
Contact Us For a Quote
Please contact us with your material type, size and quantity requirements at: 800-456-7273.
All blotting paper materials are made to comply with the FDA. These top-quality technical papers are used in diagnostic test kits and for common fluid absorption by the medical and pharmaceutical industries.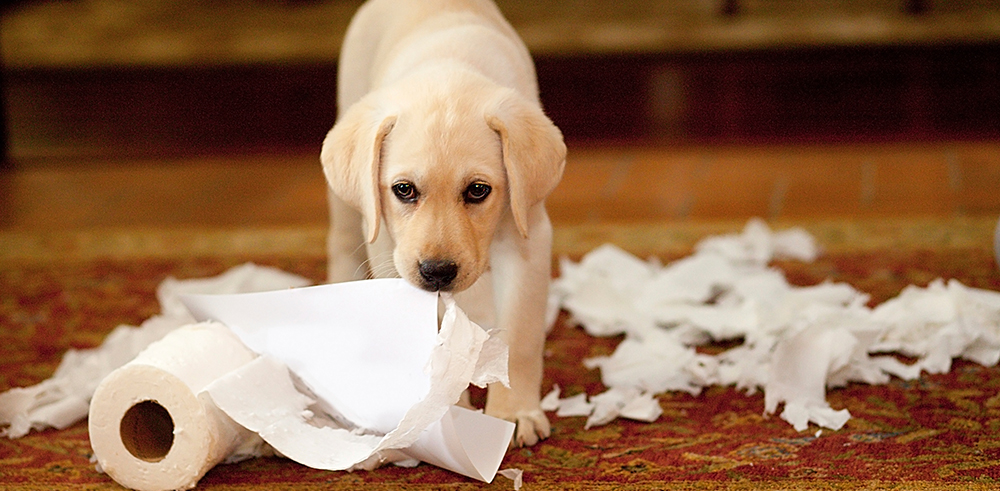 Lab Blotting Paper
---
More Blotting Paper Information